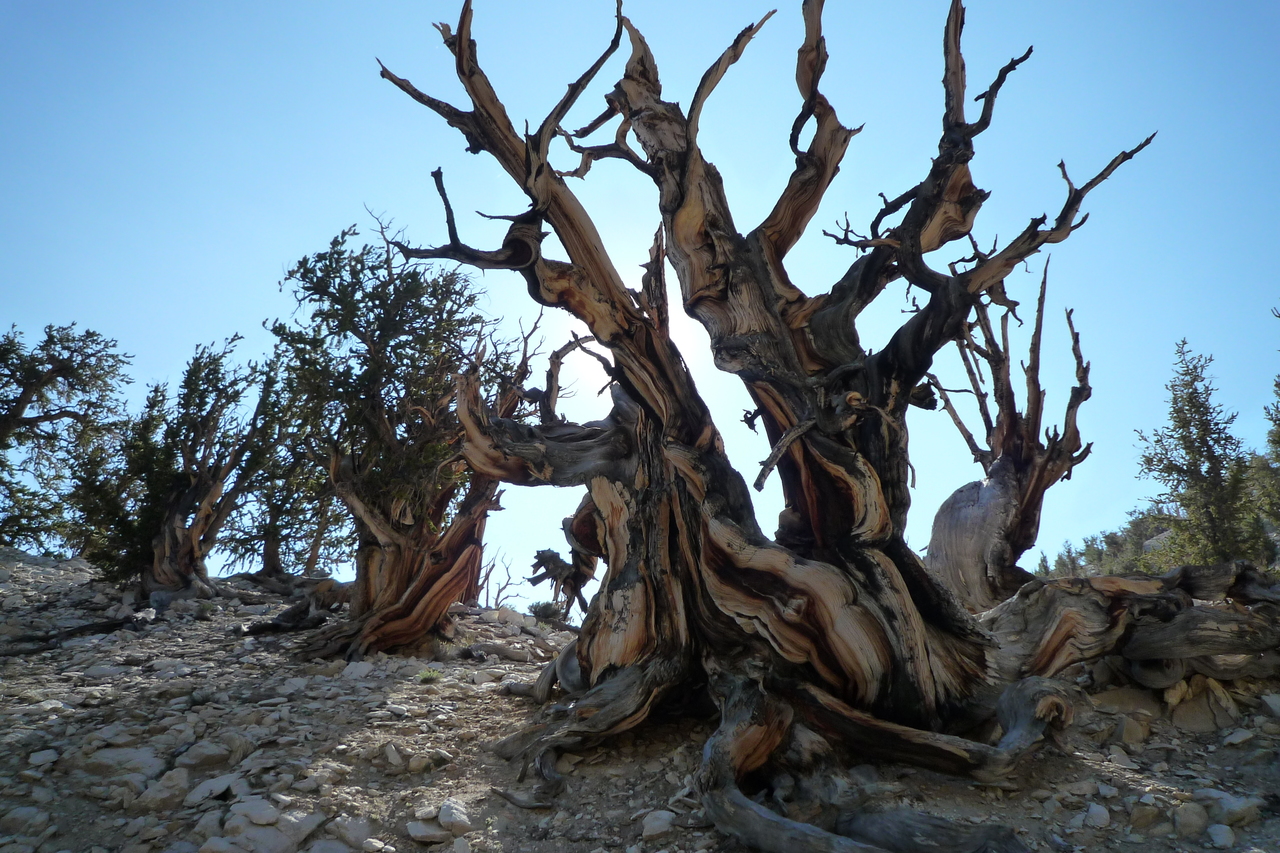 The World's Oldest Trees: CBS Video Shot in the Ancient Bristlecone Forest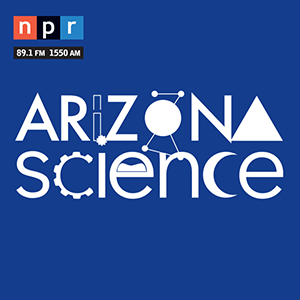 Tree ring research is more than just determining the age of trees. Trees provide information about climate history that goes beyond rainfall or temperature change. The University of Arizona was a pioneer in the study of tree rings in the 1920s, and tree ring research has since become a field of study worldwide.
the oldest trees on earth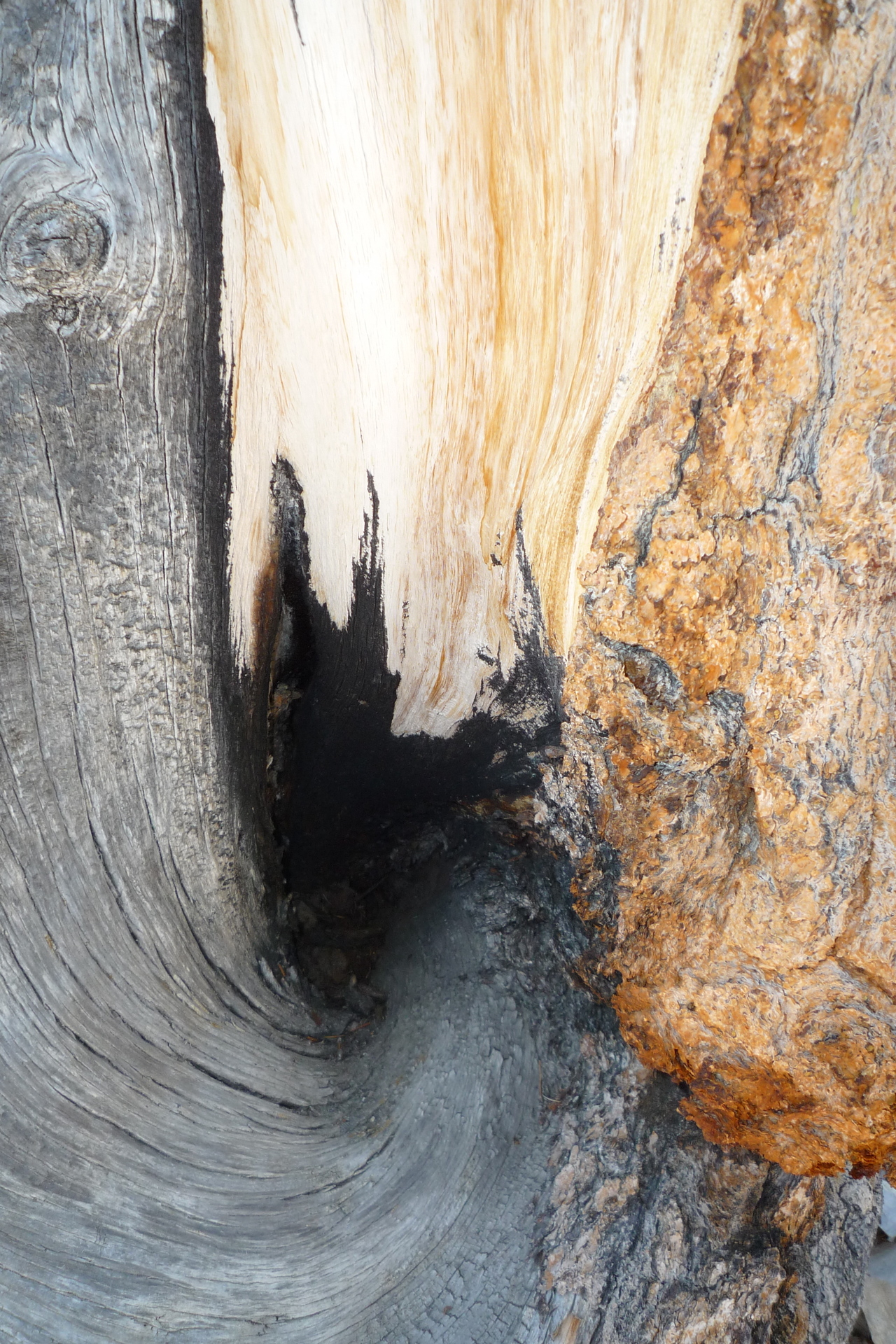 THE ANCIENT BRISTLECONE IS ALSO SCARRED
Will this seedling live for 5,000 years?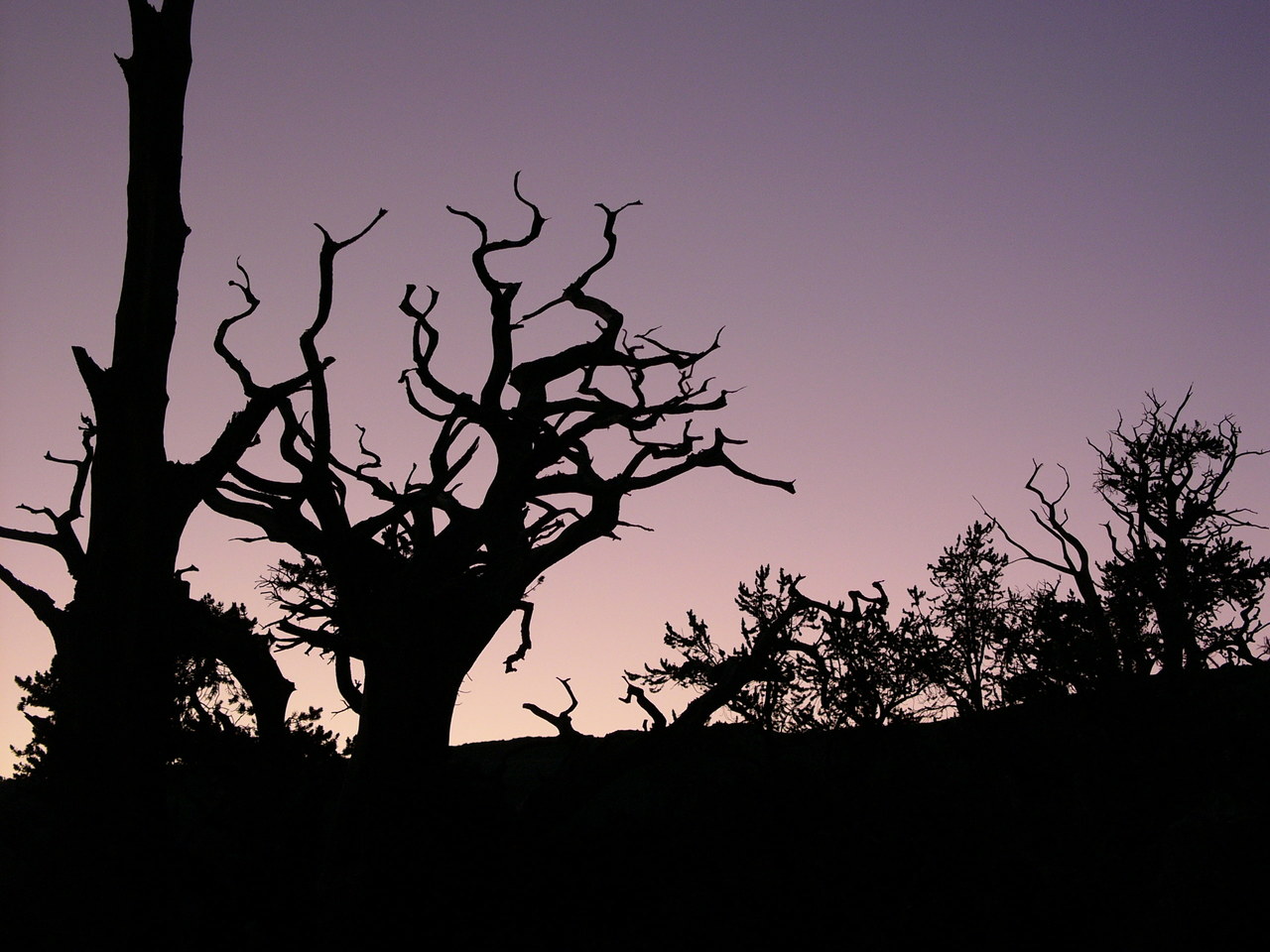 All photographs © Alexandra Siy
I have many high quality photographs of ancient bristlecones shot in the White Mountains and in Great Basin National Park, Nevada.
Please contact me for information about purchasing prints or one-time use rights.