about me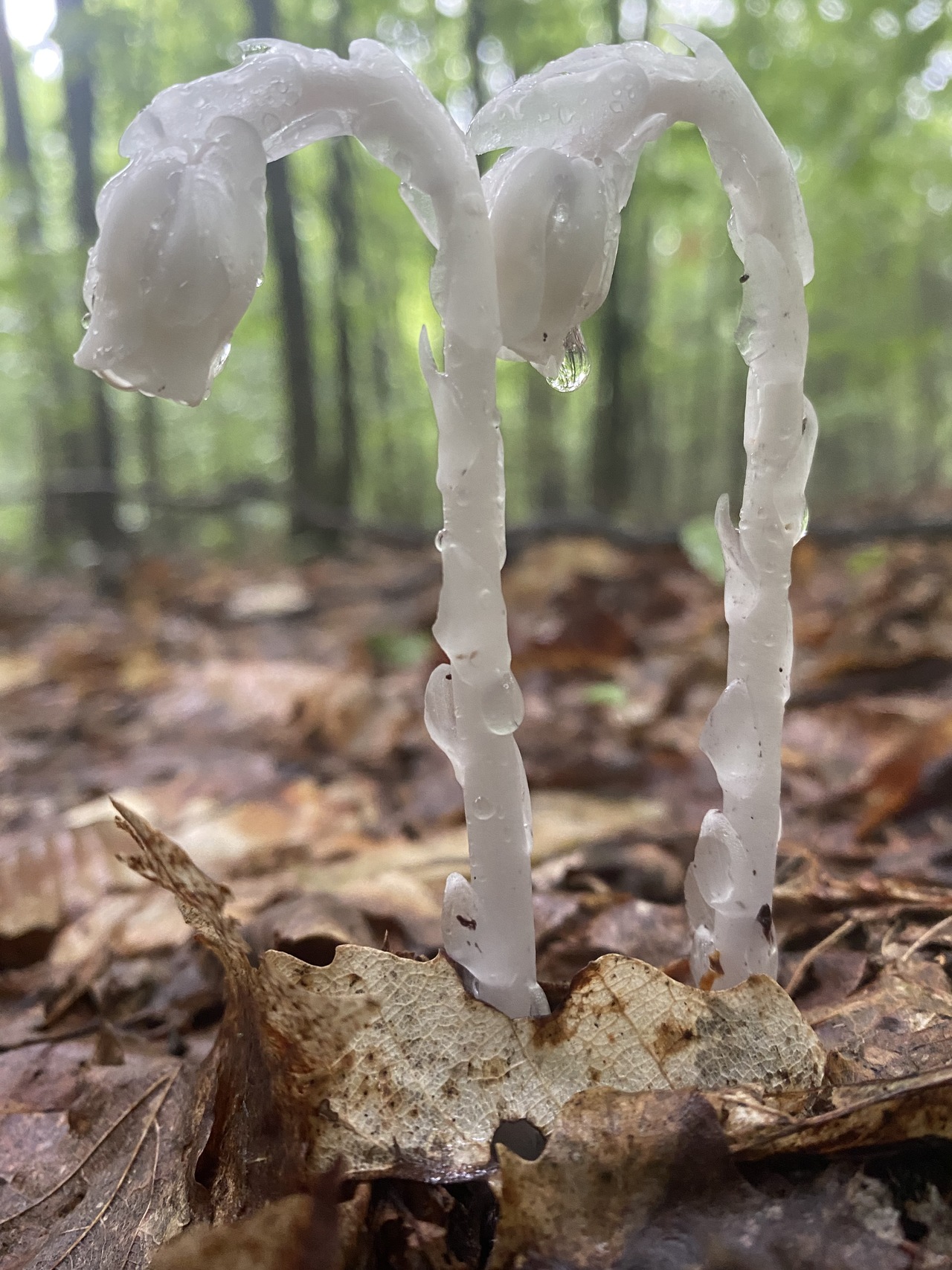 My inspiration is fueled by deep curiosity, a passion for exploration and adventure, and an appreciation of beauty. I strive to create books that fuse science and art, with the goal of expanding the minds and hearts of children. An appreciation for the beauty and wonder of our world is a gift that all children deserve, and I believe books are an important portal to worlds that can only be explored through an understanding of science.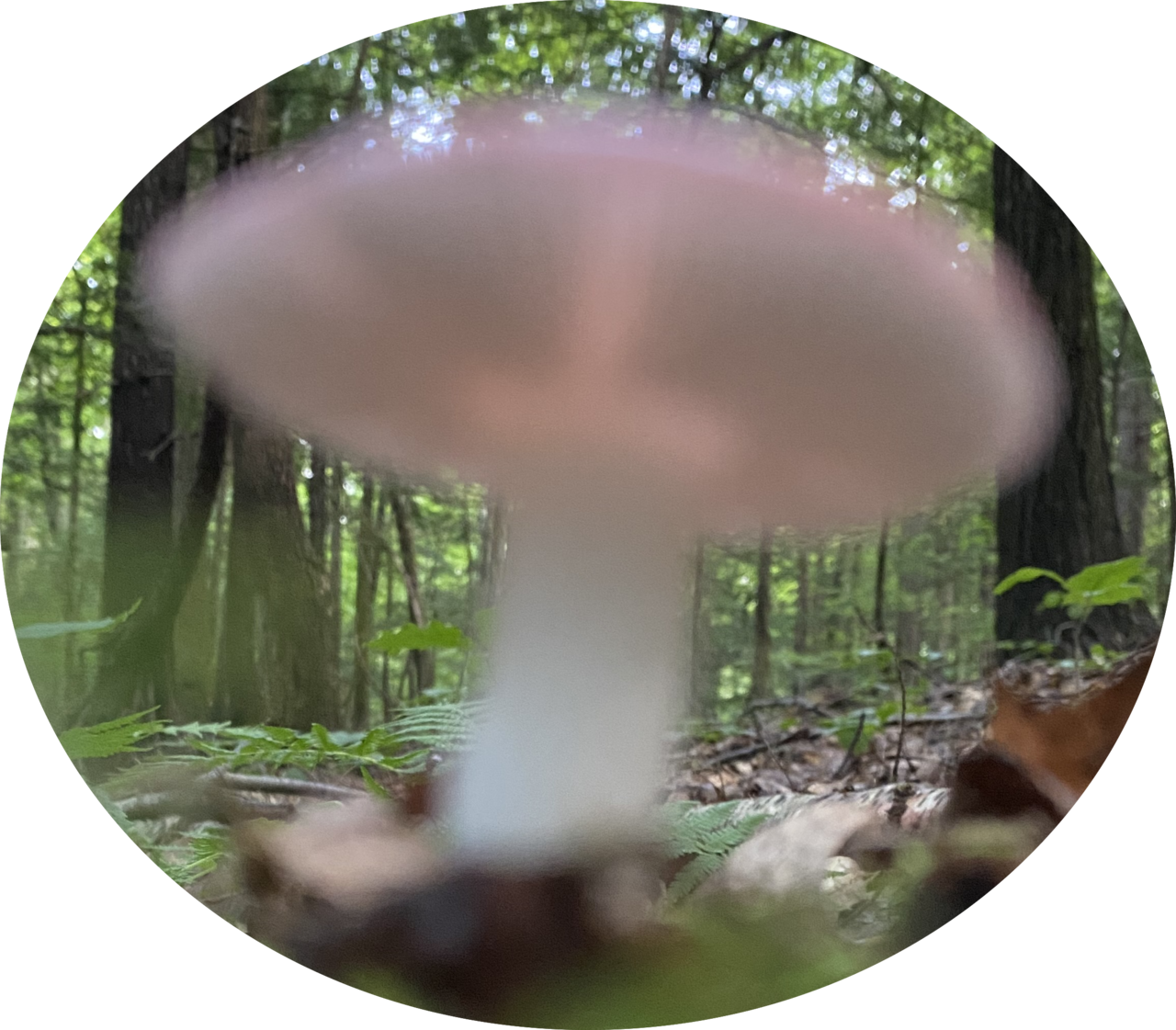 I studied biology, writing, and photography in college, and worked in biotech before becoming a teacher. I currently teach high school science to immigrants and refugees from around the world at the Albany International Center. All of my work experiences have informed my writing and creative process.

I lived in Anchorage where I taught at the Winterberry Charter School; I could see the top of Denali from my classroom window. I spotted this car in Talkeetna.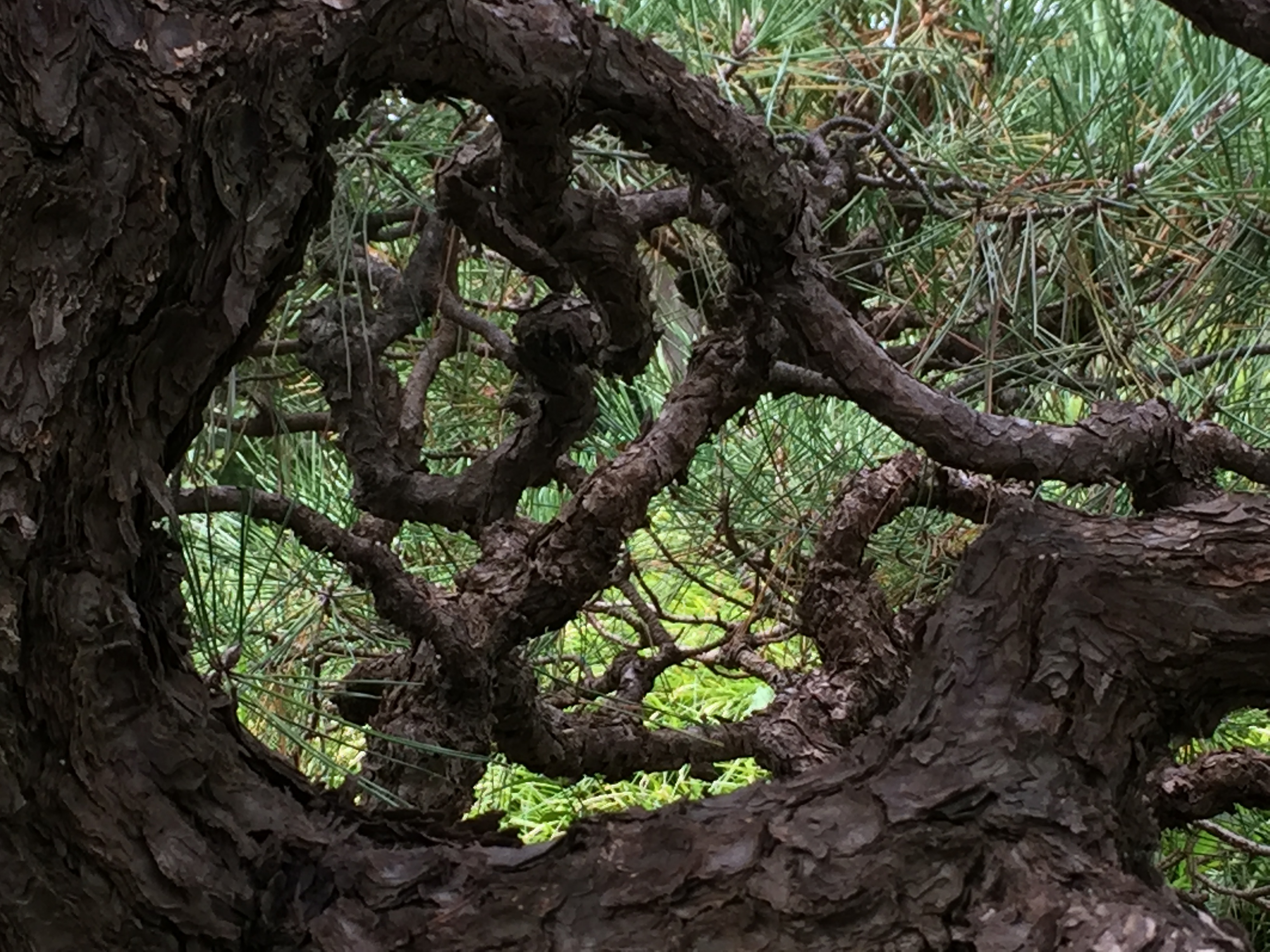 A tree grows in the Brooklyn Botanical Garden.