about me
My inspiration is fueled by deep curiosity, a passion for exploration and adventure, and an appreciation of beauty. I strive to create books that fuse science and art, with the goal of expanding the minds and hearts of children. An appreciation for the beauty and wonder of our world is a gift that all children deserve, and I believe books are an important portal to worlds that can only be explored through an understanding of science. I was fortunate as a child to have a mother who introduced me to science and nature through experiences and patient observation. Whether we were in the woods or on the beach, she showed me how to notice the world and often introduced me to books that helped me understand the things we discovered, such as the huge horsehoe crab that washed up on the sand, and the astonishing luna moth that got trapped in the window screen. This wonder stayed with me and inspired me to earn a B.A. degree in biology and a masters in science education. My experience working in science taught me how to research and observe. Through teaching I learned that science is best conveyed visually. Creating books that invite children to experience the beauty and wonder of science makes me happy. I hope you enjoy reading my books as much as I have enjoyed writing them!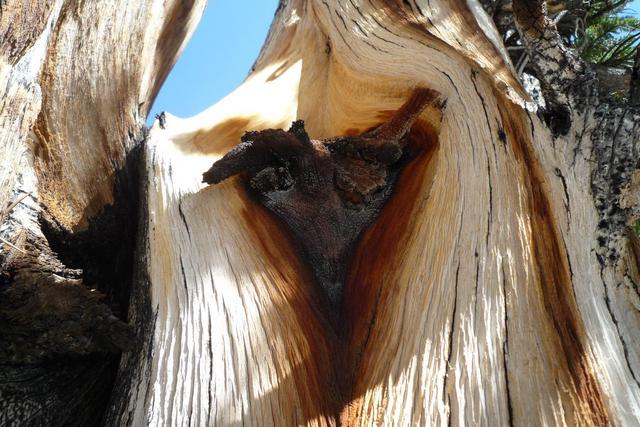 My work as a photographer explores the connection between science and art. I was awarded a SCBWI work in progress grant for my photography research in the Ancient Bristlecone Pine Forests in Great Basin National Park and the White Mountains in California .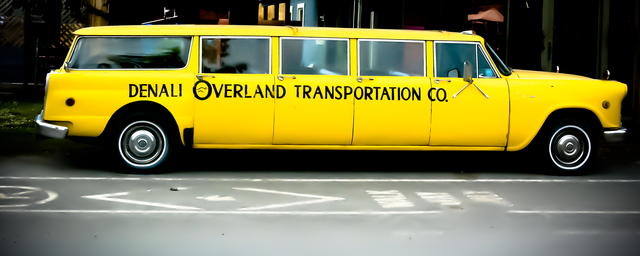 I lived in Alaska where I was a teacher at the Winterberry Charter School in Anchorage. I could see the top of Denali from my classroom window. I spotted this car in Talkeetna.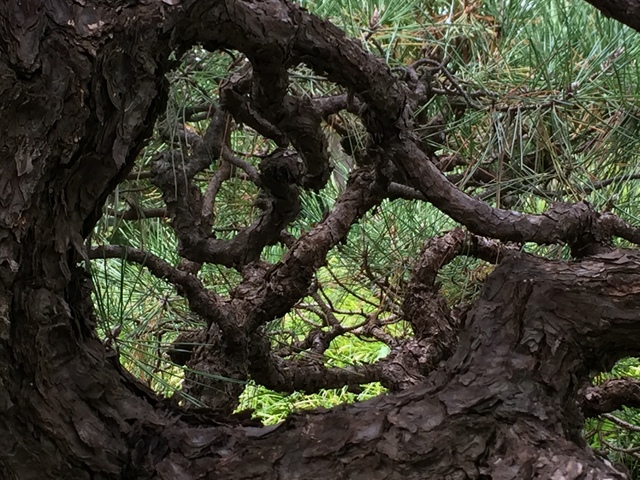 A tree grows in the Brooklyn Botanical Garden.