BOOKS THAT TURN STEM INTO STEAM!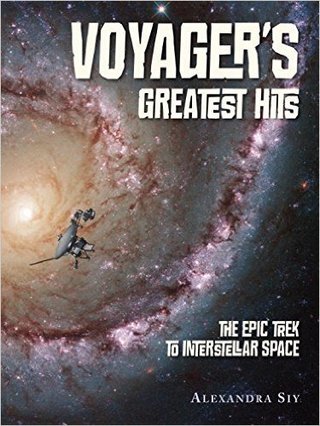 "Siy's beautifully crystalline prose is entertaining, authoritative, and properly conveys for children and adults the sense of wonder that Voyager brought."
~BBC skyatnightmagazine.com



School Library Journal Starred Review
"Forty years after the launch of the twin space probes, Siy's well-researched and enthusiastic title depicts their conception, construction, major discoveries, and lasting legacy. VERDICT: An engaging and captivating STEM title that deserves a place in most libraries."
HOW TO SNEEZE! is a virtual author visit based on Alexandra Siy's award-winning picture book SNEEZE! Illuminating a sneeze with amazing scientific art, the book reveals why and how we sneeze. A reading by the author coupled with images will help participants of all ages understand the biology of sneezing and the importance of masking to prevent the transmission of viruses.
Paperback copies or sets of SNEEZE! are available for your classroom or homeschool. Email me to order!