AUTHOR VISITS
THE 50TH ANNIVERSARY of APOLLO 11 is July 20, 2019! SCHEDULE A SUMMER READING CELEBRATION TO THE MOON!
SPACED-OUT is for grades K-5!
My newest program for early elementary features exciting demos, multi-media, 3D moon images, and games, designed to inspire reading and exploration in grades K-5.

LET'S GO!
TO THE STARS!
GOING INTERSTELLAR is a multimedia program that includes music, video, and primary source imagery to inspire students to ask questions while learning about space and the process of research and writing.
PERFECT FOR UPPER ELEMENTARY AND MIDDLE SCHOOL!
Also suggested for libraries and summer reading programs!
This interactive program inspires students to learn about Mars through images, short videos, hands-on demonstrations, and stories. CARS ON MARS is also an ideal mentor text for grades 4 and up as an "Authors on Call" online program.
In 2019, the MER mission officially came to an end. Spirit and Opportunity remain silent on Mars, yet they live on throught the science and stories they sent to Earth. It's time to write the final chapter of Cars on Mars! Join me in an online writing workshop where students will learn how to organize informaton under subtitles, research NASA photos, write captions, and develop their own science writing voices.
Please email me for details!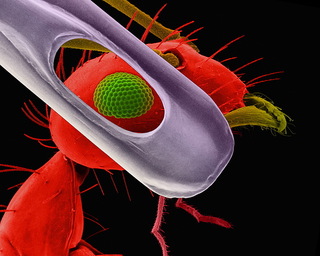 A favorite program for grades 1-5, NAME THAT BUG features images and text from several of my books. Exciting primary source imagery combines interactive games in a program where students discover many kinds of insects and spiders while learning about the research and writing process. (LIVE & ONLINE)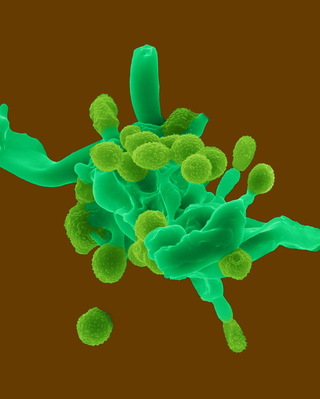 Featuring images and text from several of my books, the program challenges students to look closely and think like a scientist by forming analogies that relate to images made by a scanning electron microscope. Discussion of scale, magnification, form, and function encourages students to think across the curriculum as they use STEM skills to analyze the art. With smaller groups and IVC programs I also offer a science writing workshop during which students create analogies that are the foundations for poetry.


LET'S READ COUNT AND SHOUT! PRE-K - KINDERGARTEN FAV!
In this program the youngest readers get to read, count, and shout! We learn about numbers and word opposites, while exploring the world of our imaginations. Children are invited to share about their favorite toys, and inspired to create their own stories as part of your classroom work after the presentation. Perfect for preK through first grade this is a favorite LIVE and ONLINE!